Just ten miles south of Georgetown, South Carolina is the Santee Delta, a wild and scenic marine environment that feels like it is hundreds of miles from civilization. The Santee Delta is the largest river delta ecosystem on the Atlantic coast. Its dominant feature is a huge saltwater estuary. The delta formed where the South and North Santee Rivers reach the Atlantic Ocean.
The delta also includes the Cape Romain National Wildlife Refuge and the Santee Coastal Reserve created to help preserve this important watershed. The delta features a huge expanse of salt marsh creeks and barrier islands with a variety of fish species and low fishing pressure.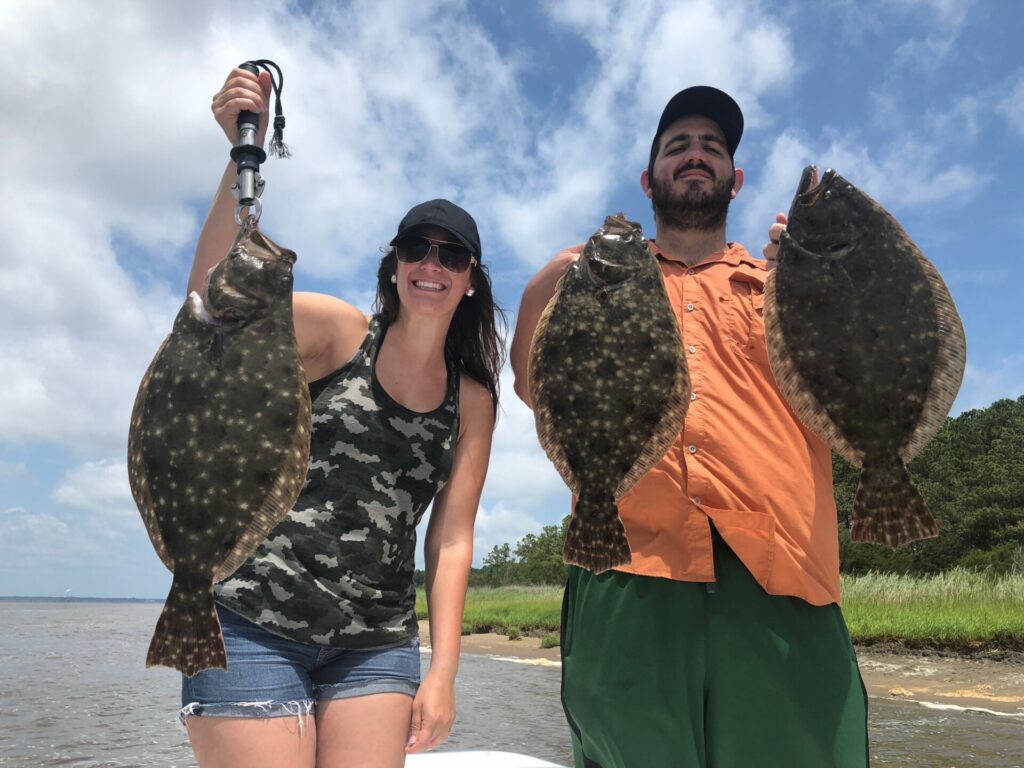 Throughout the year the delta provides excellent fishing for trout and redfish, with miles of creeks, grass flats, shorelines, cuts, and structure. The opportunities for fishing are practically limitless. Imagine standing on the bow slowly trolling through the marsh looking for redfish patrolling the backwaters to find craps and baitfish, then making the perfect cast to the hungry fish.
During late summer and fall, the pristine beaches of the delta's barrier islands offer two distinct fishing experiences. As the heat of the summer sets in, the mullet run will arrive on the South Carolina coast, bringing with it the surge of the annual tarpon migration. During this time tarpon can be targeted just off the beaches as they hunt the large schools of mullet.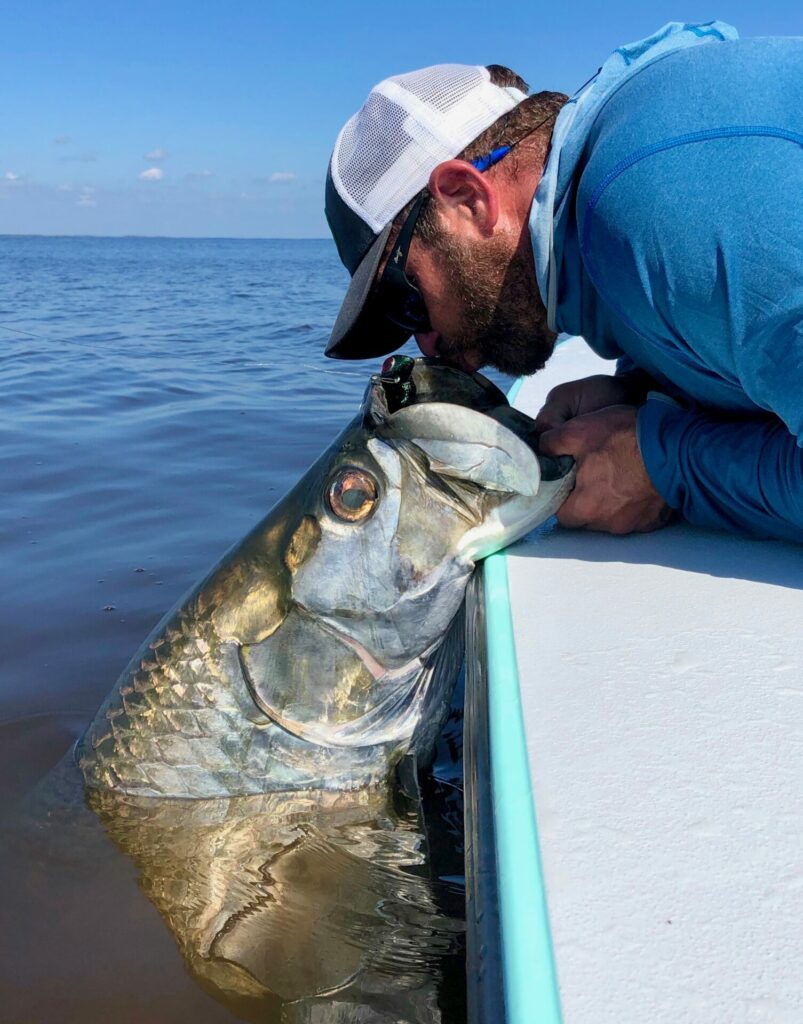 Using heavy rods and reels, anglers can catch tarpon using a wide variety of techniques. Including using live mullet, or sight casting lures near feeding tarpon. There are few fish more difficult or more rewarding to land than a large 100+ pound adult tarpon.
These same beaches and nearshore waters will be loaded with huge bull redfish in the fall, October and November. These fish live mostly offshore, but they come to the area for about two months each year to feed and spawn. These redfish can be monsters, up to 50 inches and 40 pounds. Surf fishing for these huge fish is an epic experience. Miles of coastal barrier island beaches with very few or no anglers in sight, it is a redfish paradise!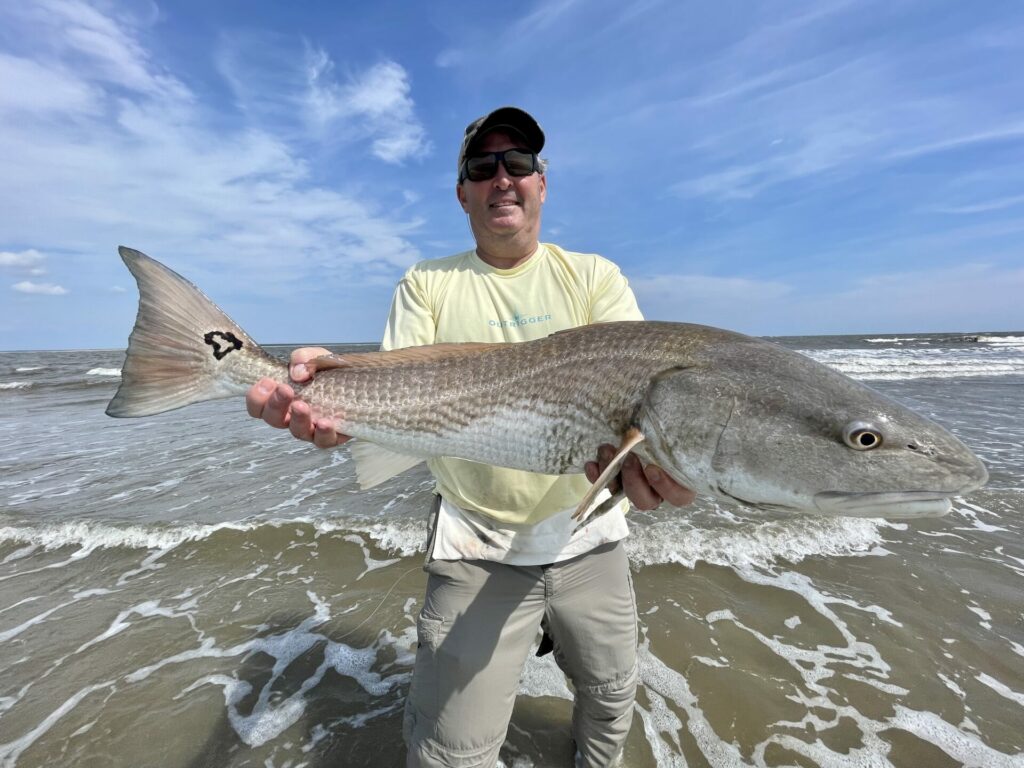 Captain Jordan Pate routinely fishes the waters of the Santee Delta and knows the complex waterways and how to fish them. Primetime to fish the Santee Delta runs through the fall, so pick your dates, style of fishing, and book now.