Summer may be winding down, but that doesn't mean the fishing is coming to an end in Myrtle Beach. In fact, some of the best fishing of the year can be had in the month of August.
Redfish, Amberjacks, and cobia are all plentiful this time of year in coastal Carolina and provide anglers with a great way to enjoy the last few weeks of summer. So whether you're a seasoned fisherman or just getting started, August is a great time to wet a line in Myrtle Beach. Read on for details on how you can get in on the action.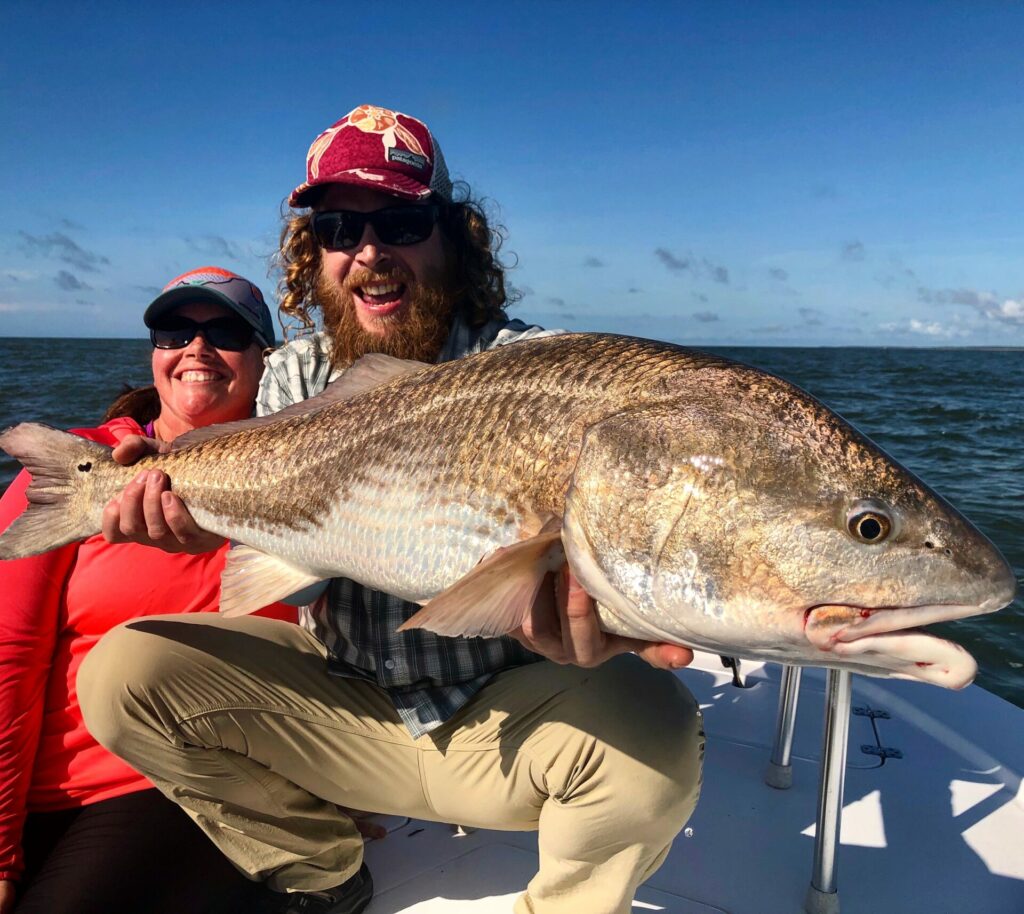 Redfish: Myrtle Beach is a popular tourist destination for many reasons: its warm weather, sandy beaches, and abundance of seafood. However, the area is particularly well-known for redfish action, drawing anglers from across the country to this fertile fishery. During this time of year, redfish can be found in many of the same spots as they are during the rest of the year, but you may start to see more bull reds in shallow water.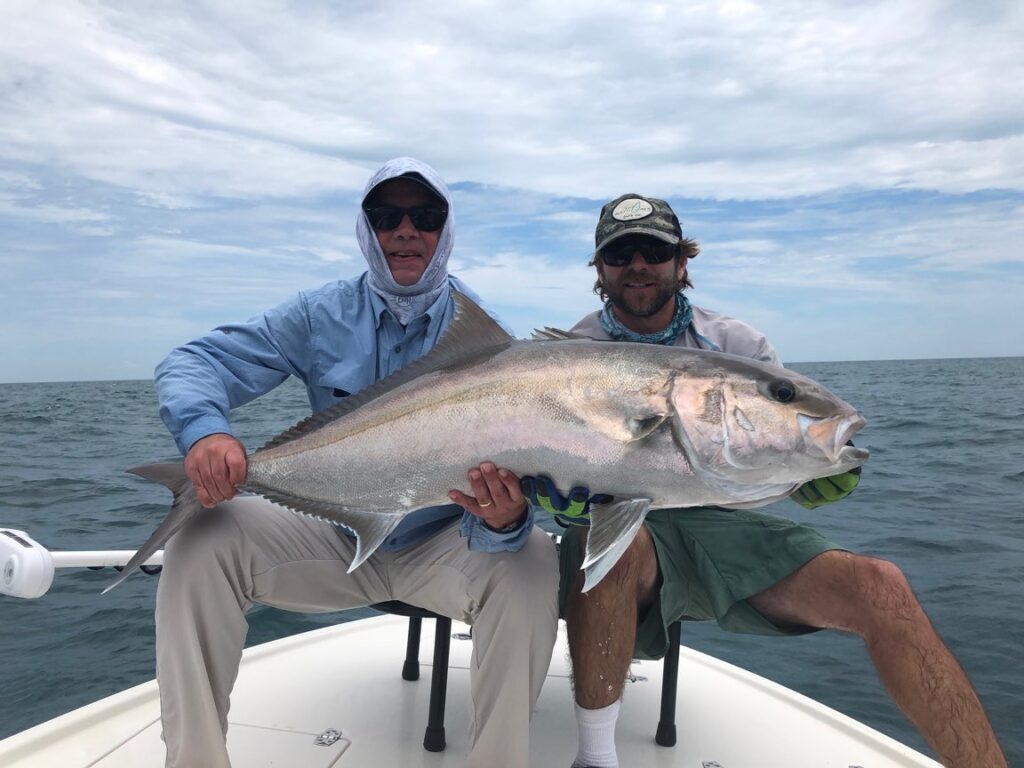 Amberjacks: If you're looking for a great spot to catch amberjack in August, there's no better place than Myrtle Beach. The waters off the coast of South Carolina are teeming with these delicious fish, and the warm weather makes for perfect fishing conditions. Just be sure to bring along some heavy-duty gear, as these fish can put up a good fight. With a little patience and luck, you're sure to have a successful day of fishing at Myrtle Beach.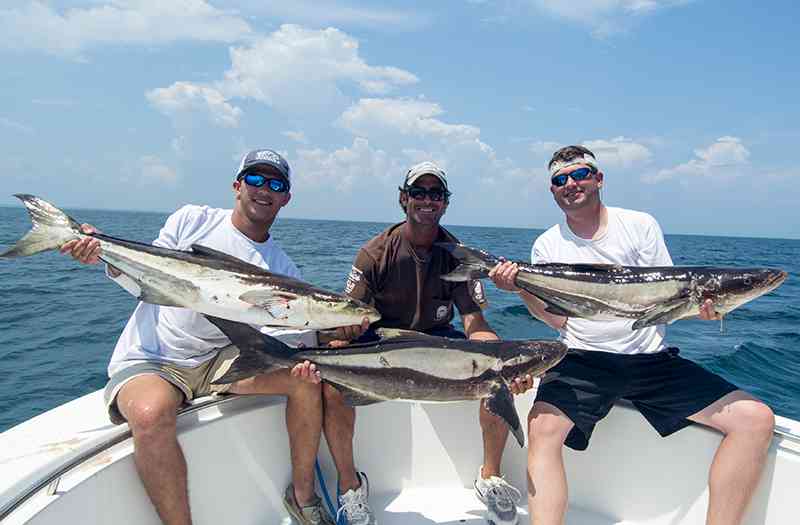 Cobia: Another August favorite in Myrtle Beach is cobia. Also known as lemonfish or crabeaters, cobia are powerful fish that put up quite the fight when hooked. Cobia can be found in many of the same areas as Amberjacks, so if you're targeting Amberjacks, you may just end up with a cobia as well.
August is a great time to visit Myrtle Beach and fish for redfish, Amberjacks, and cobia. The best way to take advantage of all this fishing action is to book a trip with Myrtle Beach Guide Service. We'll put you on the fish and show you a good time while you're on the water.
Contact us today so we can start working with you to put together an amazing fishing adventure!