The Grand Strand is a 60-mile-long stretch of South Carolina coastline known for its beautiful beaches and world-class fishing. Tarpon season rolls in each year and brings some of the year's best fishing opportunities. The Grand Strand is the place to be if you're looking for the fishing experience of a lifetime.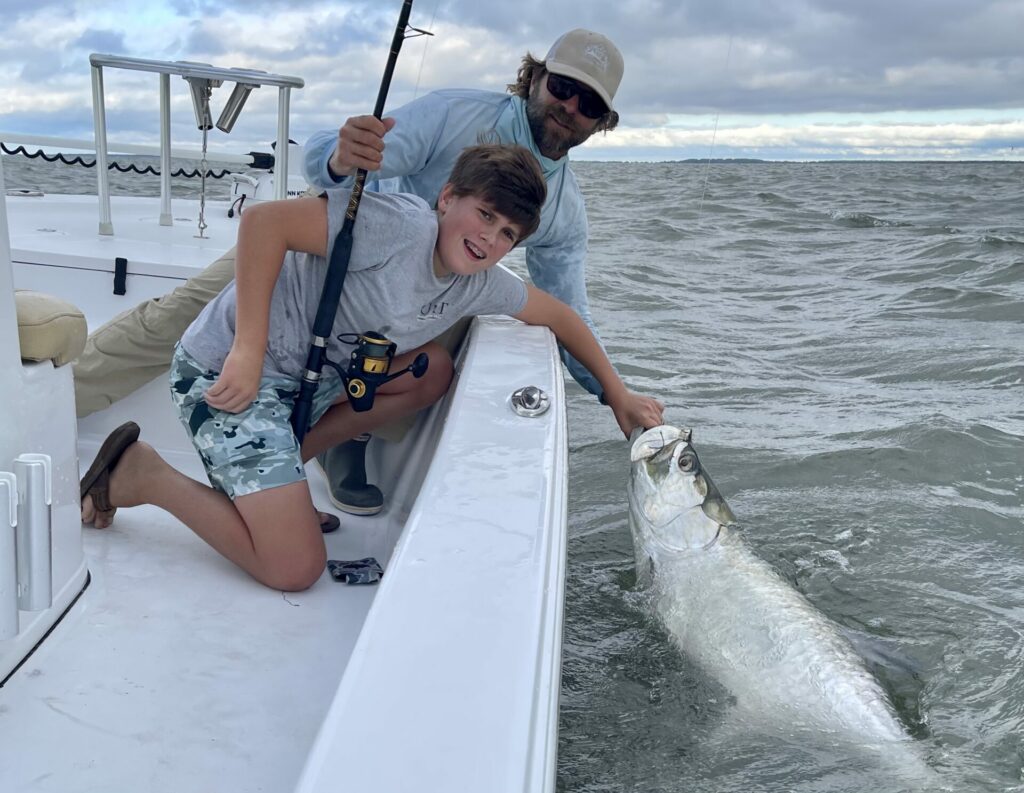 There are a few things that make tarpon season so unique.
First, the fish themselves are massive. Tarpon can weigh over 200 pounds and measure up to eight feet long. They're powerful fighters, which makes for an exciting battle when you connect with one of these beasts of the ocean.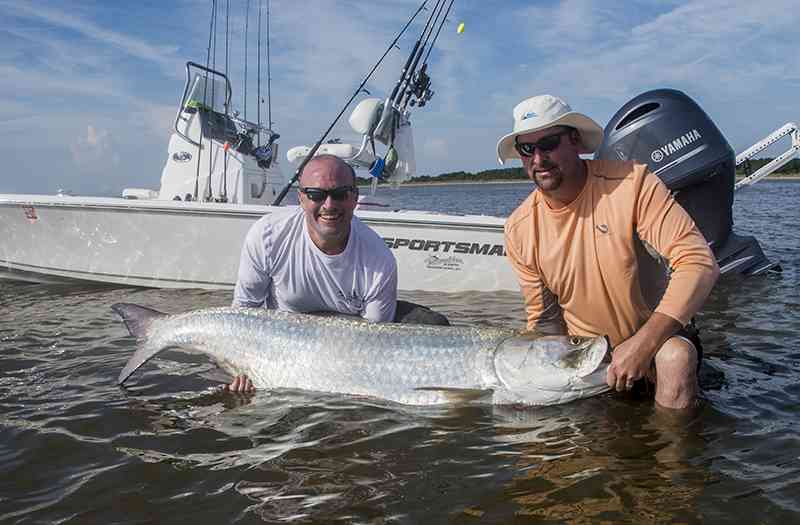 Another reason tarpon season is so popular is the sheer number of fish that migrate to the area during certain times of the year. The Grand Strand is one of the most popular destinations for tarpon during their annual migration, so you can be sure to find plenty of action. The annual tarpon migration is weather-dependent but typically peaks between June and September.
Finally, tarpon season coincides with some of the best weather of the year. The days are long, and the weather is warm, perfect conditions to be out on the water. With the right conditions and a little sunscreen, you'll be on your way to some of the best fishing on the planet!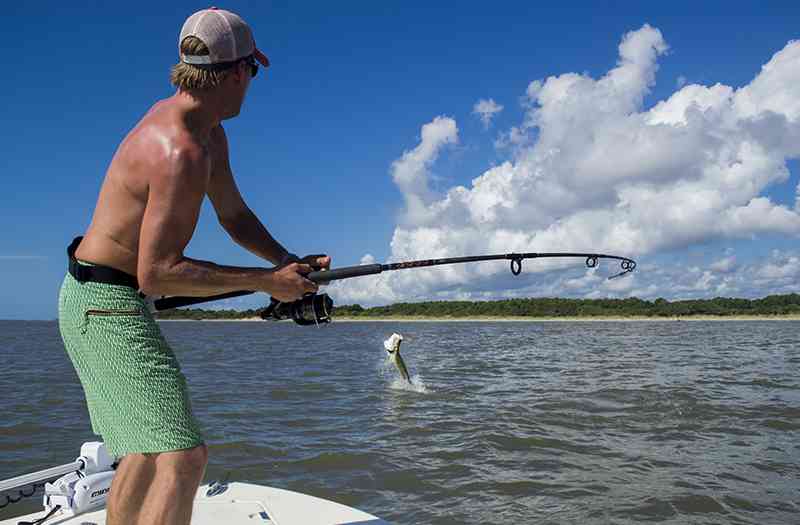 If you're looking to get in on the action, there are a few things you need to know:
Tarpon fishing is best done from a boat. Fishing from a boat allows you to cover more ground and gives you a better chance of finding the most fish.
You'll need to use heavy tackle. Tarpon are big fish requiring heavy-duty equipment to bring them in.
Myrtle Beach Guide Service is well-equipped with the best boats and most advanced fishing tackle and gear. Our all-inclusive trips are the perfect way to get out on the water and enjoy our fantastic fishery.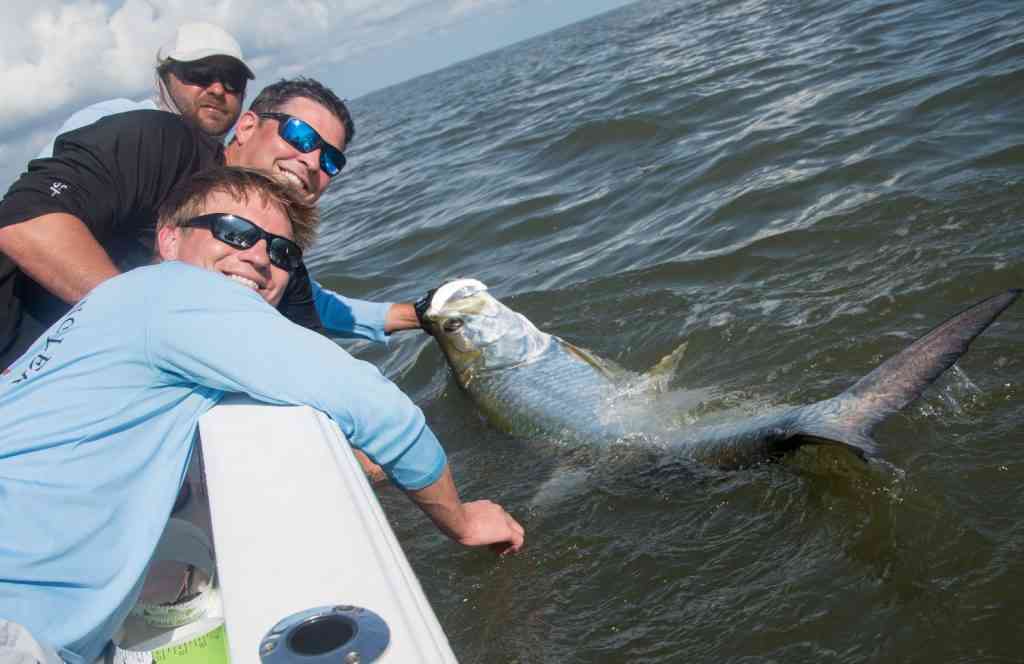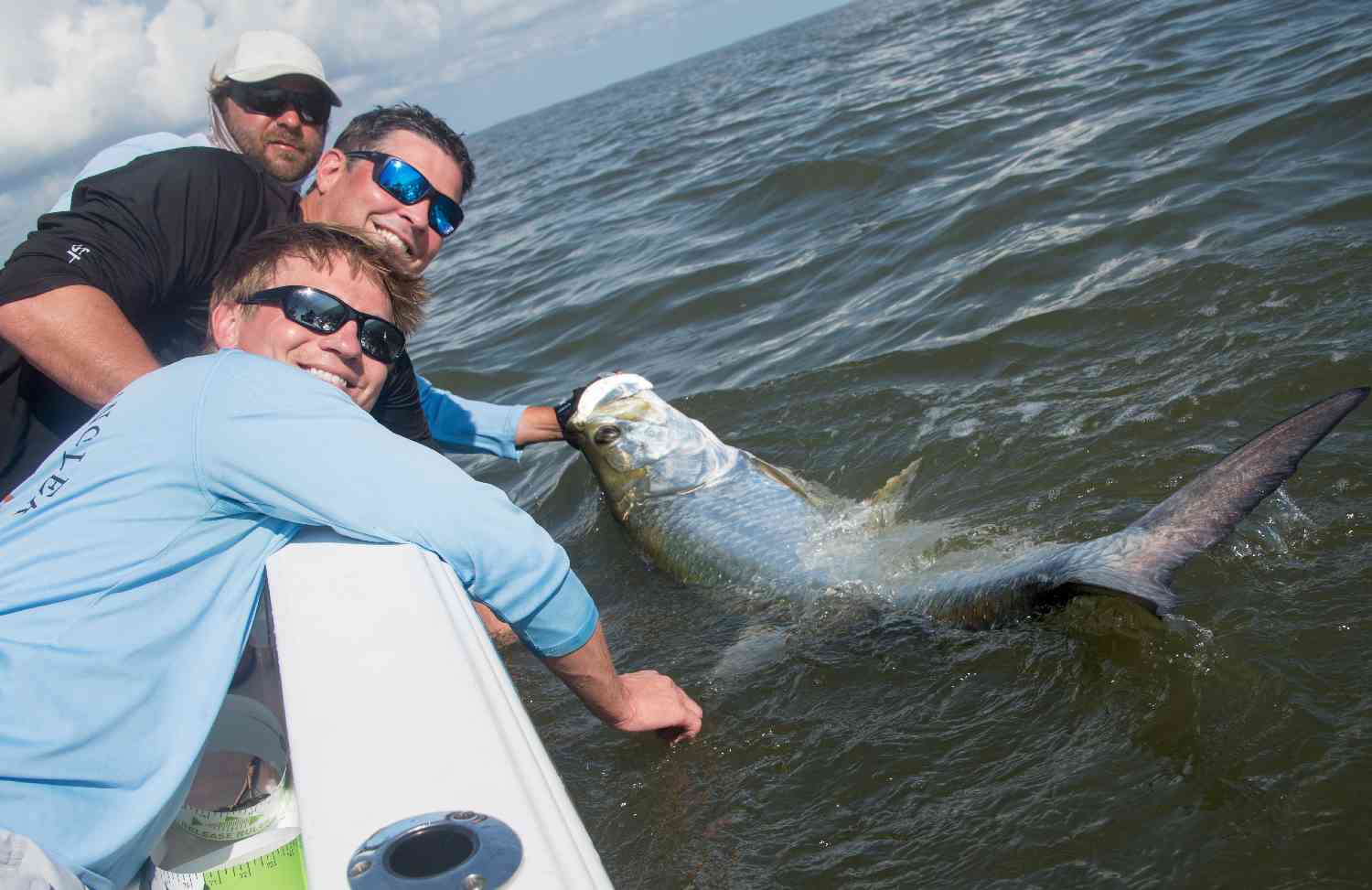 If you're ready for an adventure, tarpon season is the perfect time to head to the Grand Strand. With good weather and plenty of fish, it's sure to be a trip you'll never forget.
Give us a call to start planning your tarpon adventure today!