If you're an angler looking for great inshore fishing opportunities, you must check out what Myrtle Beach offers. 2023 will be a great year for catching some big catches. With the vast number of different species of fish around these parts, you'll never get bored with your experience here. Something new and exciting will always await you on every excursion into these coastal waters. So get ready for a fantastic year of inshore fishing right off the beautiful beaches of Myrtle Beach!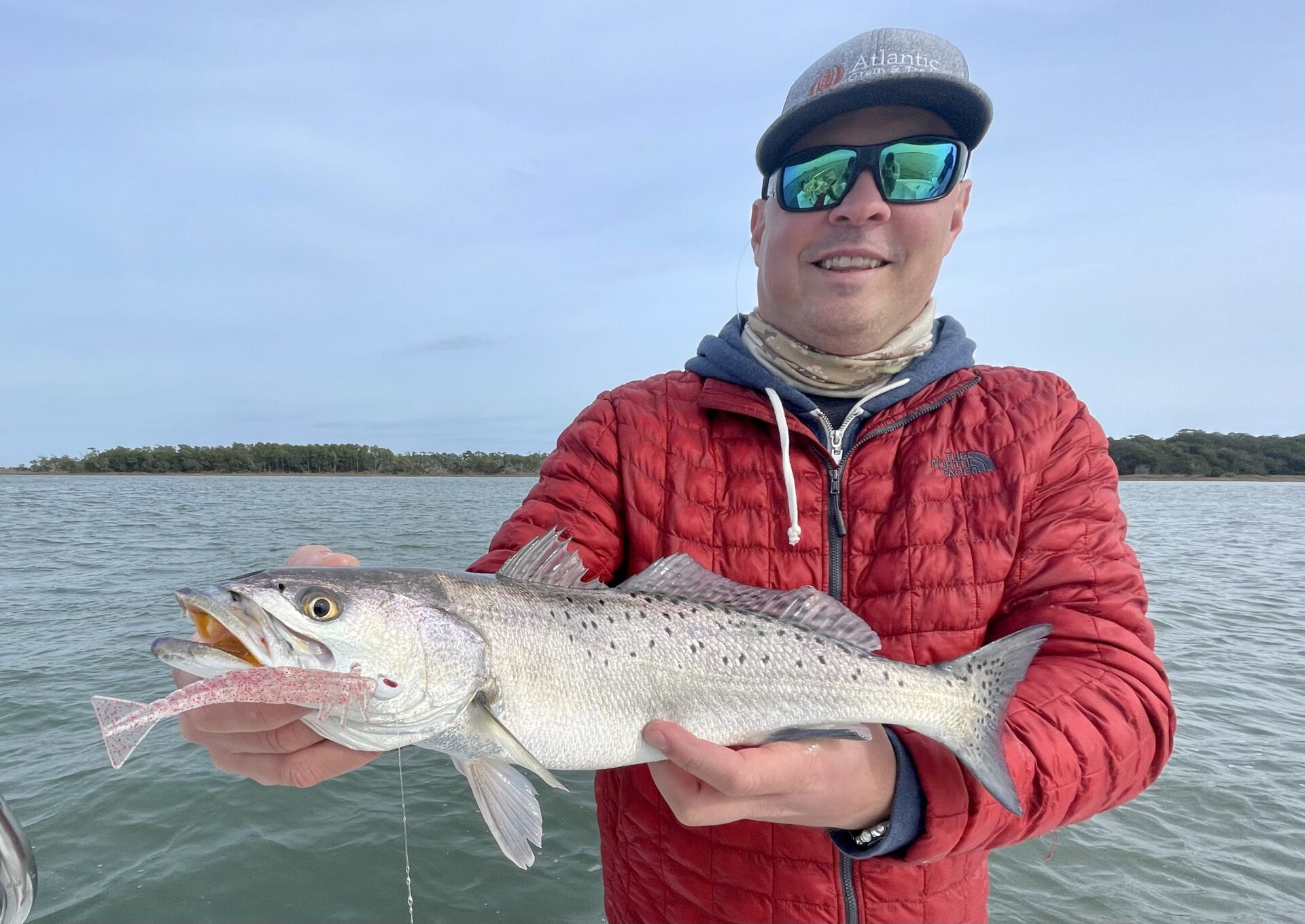 What To Expect In Myrtle Beach In January
Fishing in Myrtle Beach during January can be an exhilarating experience, as various species are available to target. This time of year, you'll be able to take advantage of cooler water temperatures ranging from the mid-50s to low 60s – bringing with them an array of inshore species such as red drum, trout, flounder, and black drum. Take note that these species might be found closer to shore, where the waters are warmer and shallower – making the edges of the coast ideal for fishing.
When it comes to lures or bait, using live bait like shrimp work well, and they often get quick results. If you're looking for something different, there are always artificial lures or flies, which can sometimes give you an edge over natural bait methods, or you'll get bragging rights for catching a monster with a piece of plastic. Regardless of your goal or chosen method, fishing in Myrtle Beach around this time can provide an unforgettable experience full of excitement and reward!
Why January Is Great For Fishing
Myrtle Beach is a prime destination for fishermen looking to take advantage of migratory fish coming inshore during winter. The primary driving force behind the movements of certain species is temperature – as the water cools, some types of fish will look for shallower, warmer waters to feed in. At the same time, more significant concentrations of prey in shallower waters will attract predators such as striped bass, bluefish, red drum, black drum, sea trout, and flounder.
Many inshore species seek food more aggressively during this time in preparation for their breeding season, further contributing to the influx of species that can be found either close to shore or in nearshore areas. For the savvy fisherman Myrtle Beach provides ample opportunities to target a wide variety of fish during the winter months, sure to make any trip one to remember!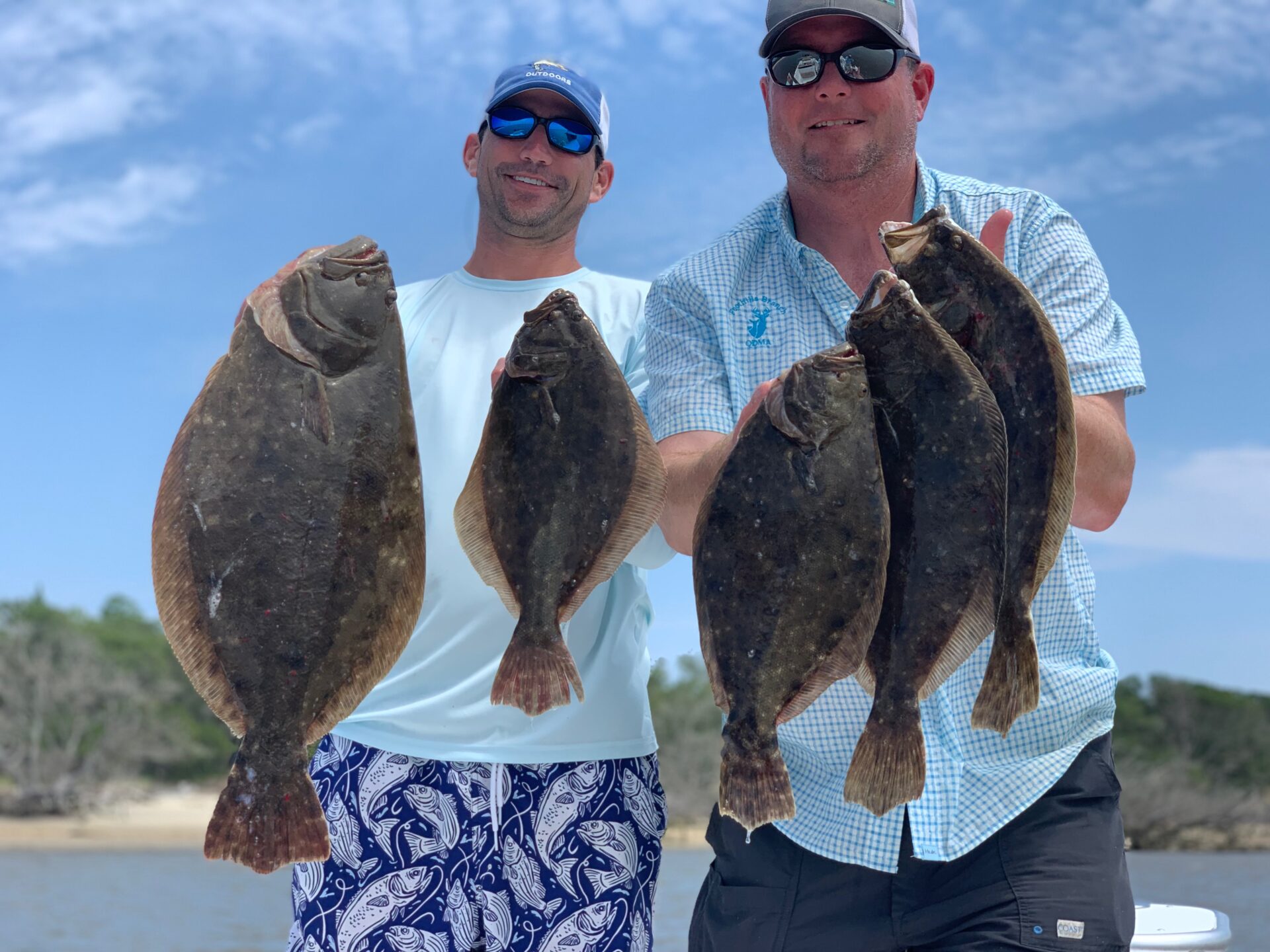 Let's Go Fishing!
Fishing off the coast of Myrtle Beach, South Carolina, can be an experience like no other. And if you're looking to take advantage of the cold weather woes, it couldn't be easier. With Captain Jordan Pate at Myrtle Beach Guide Service, you have access to everything you need for a great day out on the water.
They offer various private fishing charter options tailored to suit individuals of any skill level. So whether you're a complete novice or a pro angler, you can have an unforgettable time fishing in the beauty and serenity of Myrtle Beach. Due to its central location, Myrtle Beach is also great for exploring all sorts of attractions, so make sure to book your adventure today!