Myrtle Beach is a popular tourist destination but offers some of the best inshore fishing in South Carolina. Whether you're looking for redfish, trout, flounder, or black drum, there's something for everyone in Winyah Bay. With its expansive tidal flats and numerous creeks and rivers, there are plenty of places to find fish. So why not plan a trip to Myrtle Beach and go fishing? You won't be disappointed!
Inshore Fishing in Myrtle Beach
Myrtle Beach is a great place to go inshore fishing. The waters are calm, and many sought-after species can be caught year-round. This type of fishing is great for anglers of any age or skill level, from the lifelong fisherman to the wonder-eyed child casting lines for the first time. Inshore fishing in North Myrtle Beach can take you through Intracoastal waterways, backwater streams, or the Atlantic Ocean.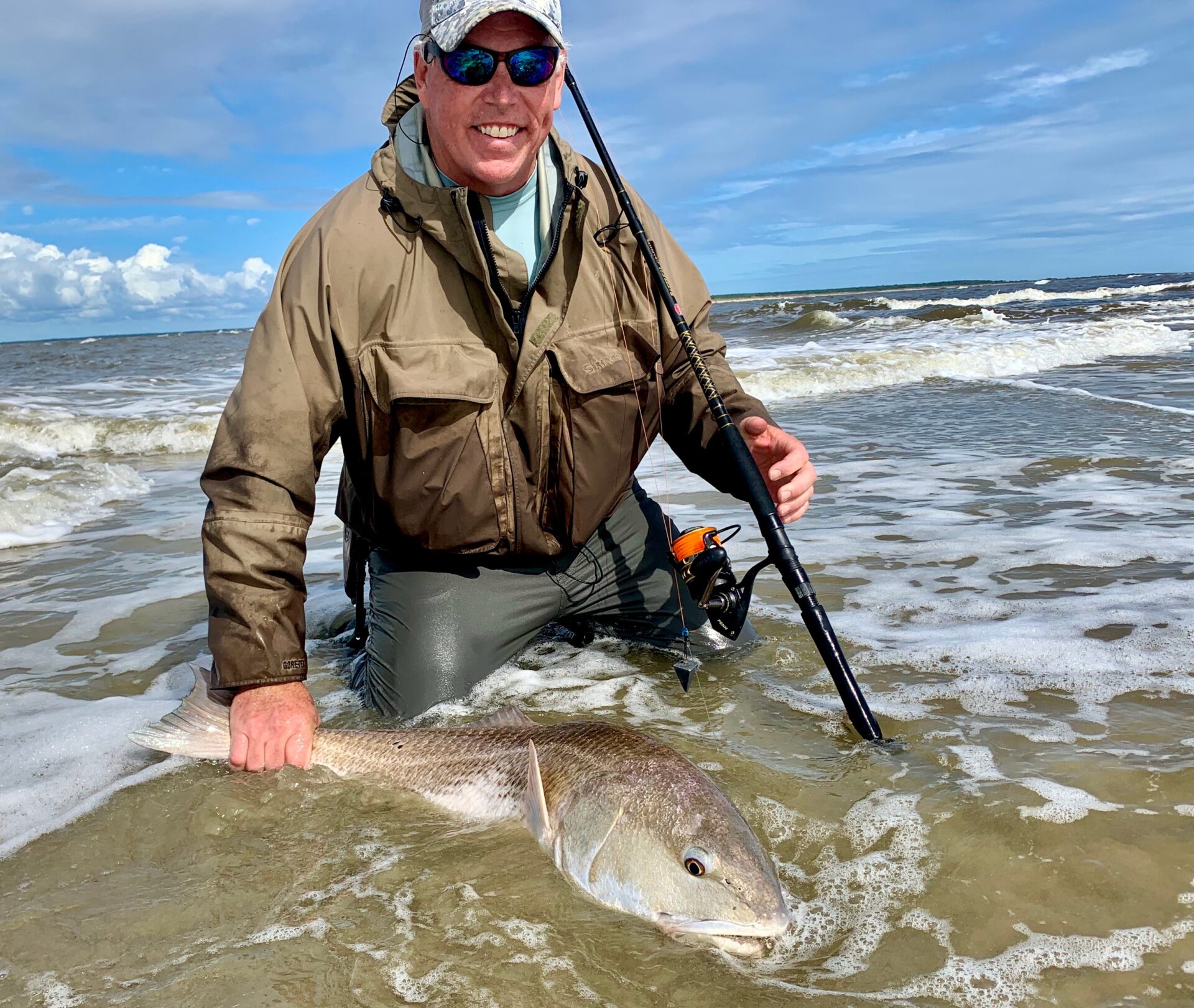 Many consider autumn the best time for inshore fishing in Myrtle Beach. This is because a large redfish flock follows schools of mullet into the inlets and rivers during this time of year. You will also find stripers in the creek mouths from fall through mid-winter. However, you can still enjoy fishing for redfish, sheepshead, and speckled trout throughout the winter. The flounder will arrive in spring and will stick around until late fall.
Fishing Winyah Bay
The Myrtle Beach area is a paradise for fishermen of all levels of experience. Inshore fishing in the Santee Delta, Murrells Inlet, Pawley's Island, and Winyah Bay offer abundant gamefish. Winyah Bay is one of the most popular fishing areas in Myrtle Beach. The steady flow of freshwater meeting the massive ocean makes for a tidal water estuary offering a unique fishing action bomb. The area includes freshwater rivers, salt marsh, many small bays and runouts, and extensive freshwater and saltwater wetlands.
The Lower Winyah Bay is not only filled with fish like speckled trout, flounder, redfish, occasional sharks, and smaller Spanish mackerel, but it is also a gateway to the Atlantic. For those looking for a more challenging catch, cobia, kingfish, sheepshead, triggerfish, seabass, bluefish, and sharks are all excellent options in the Myrtle Beach area. No matter what fish you're looking to catch, Winyah Bay will indeed have something for you.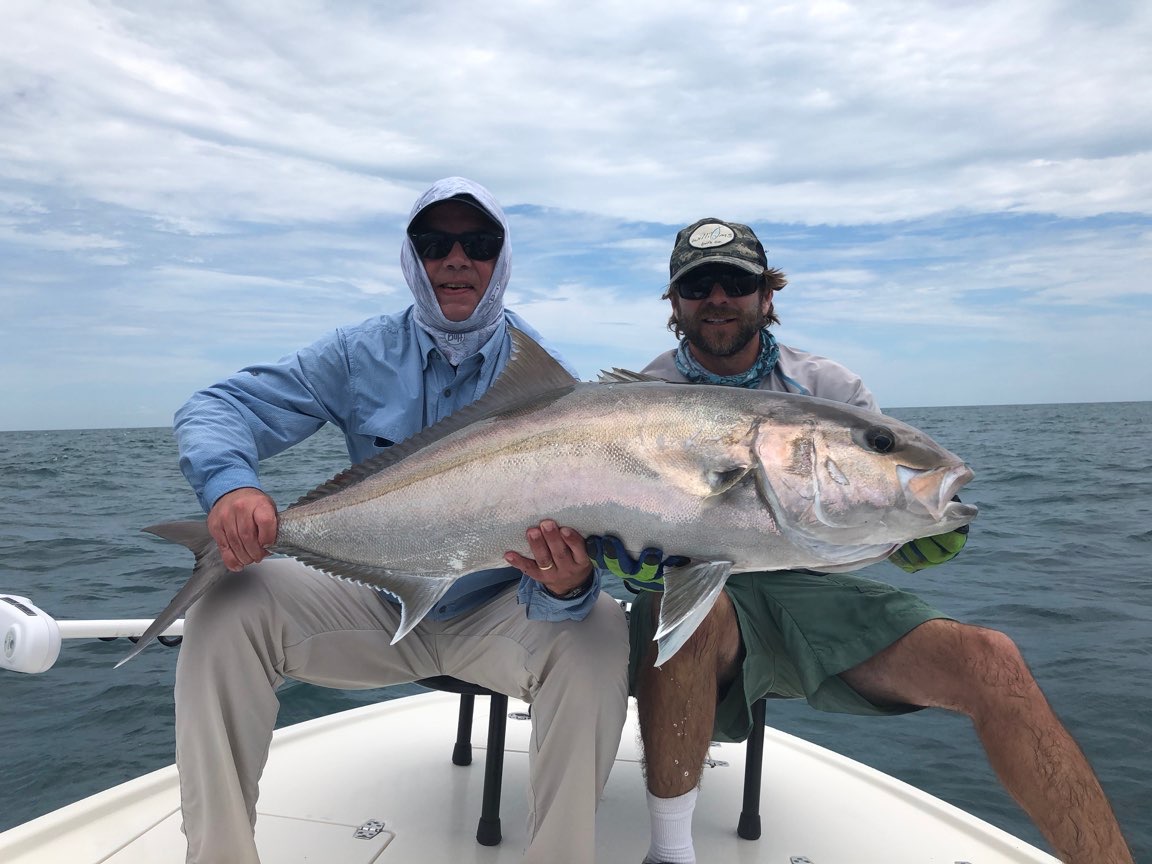 Get Out There!
So, now that you know all about inshore fishing in Winyah Bay, what are you waiting for? Inshore fishing is a great way to spend a relaxing day on the water in one of the most beautiful settings in South Carolina. You'll encounter wildlife like bald eagles, alligators, bottlenose dolphins, and much more.
Most inshore fishing charters take place within sight of land, using light tackle for species like Redfish, Speckled Trout, Black Drum, and Sheepshead. And who better to do it with than Myrtle Beach Guide Service? Our experienced and professional fisherman will ensure you have a great time and catch plenty of fish. Book your trip today, and let's go fishing!