As April unfolds along the beautiful coastline of Myrtle Beach and Pawley's Island, South Carolina, the warm weather and longer days set the stage for excellent fishing opportunities. Anglers can look forward to a diverse range of fish species in various fishing environments, from inshore and nearshore waters to surf and shark fishing. Let's explore which fish are biting this month and where to find them.
Inshore Fishing: A Bounty of Backwater Delights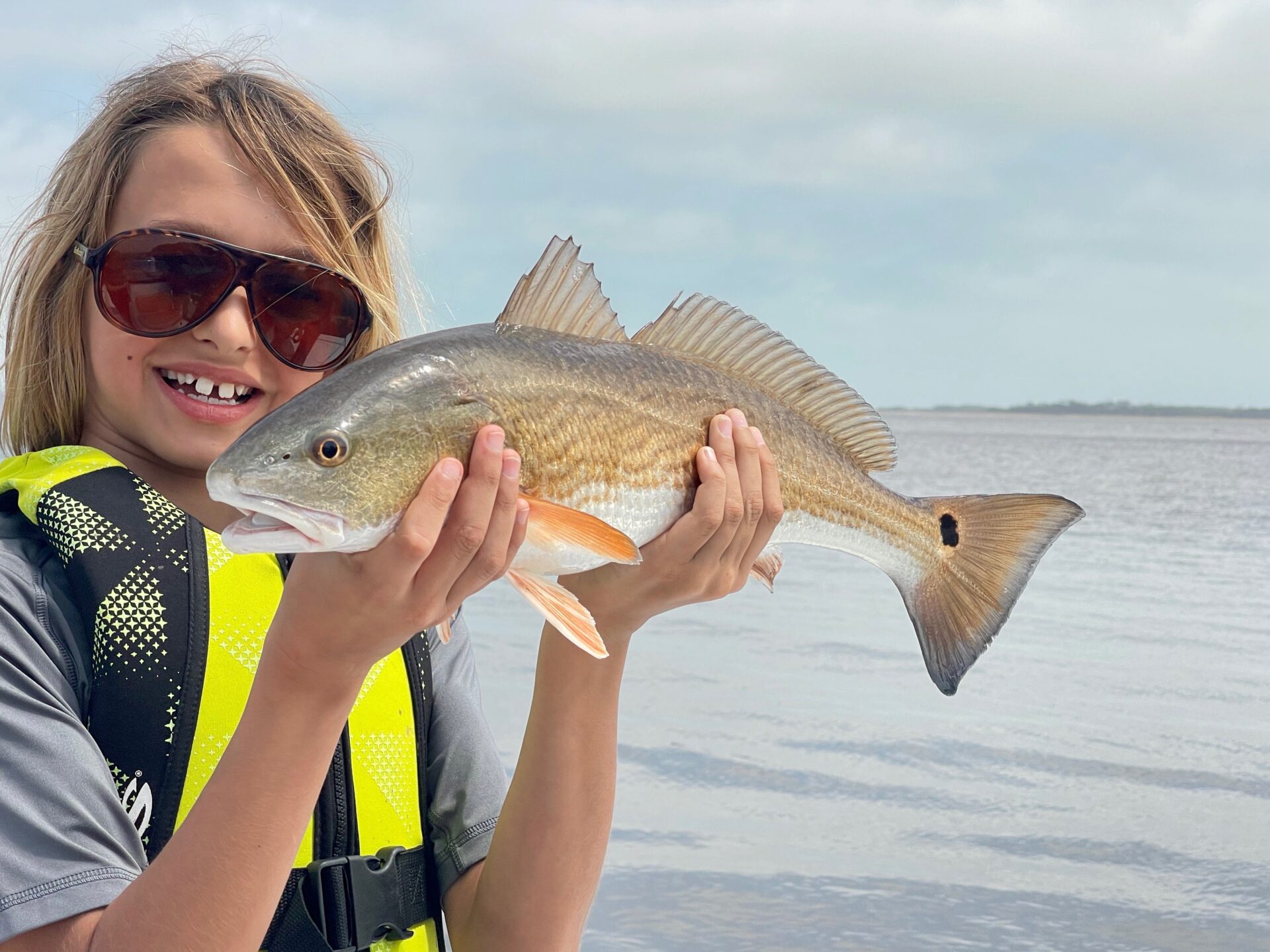 Redfish: The Backwater Battlers
April is a fantastic month for redfish in the inshore waters around Myrtle Beach and Pawley's Island. As the water temperature rises, redfish become more active in the estuaries, tidal creeks, and marshes. Live bait like shrimp and mullet are effective, as well as artificial lures like soft plastics and gold spoons.
Speckled Trout: The Elusive Inshore Prizes
Speckled trout start to make their presence known in the inshore waters during April. Anglers can target these fish near oyster beds, grass flats, and drop-offs using live shrimp, soft plastic lures, and topwater plugs. Remember to use a stealthy approach, as speckled trout can be quite skittish.
Nearshore Fishing: Action Close to Shore

Spanish Mackerel: High-Speed Pursuits
April marks the arrival of Spanish mackerel in the nearshore waters off Myrtle Beach and Pawley's Island. These fast, aggressive feeders can be targeted by trolling spoons or casting small jigs and plugs. Look for diving birds and surface disturbances to locate schools of mackerel.
Cobia: A Nearshore Heavyweight
Cobia appear in the nearshore waters around Myrtle Beach and Pawley's Island in April. These powerful fish can be targeted by sight fishing around buoys, channel markers, and other structures. Live eels, menhaden, or large bucktail jigs are effective baits for cobia.
Surf Fishing: A Shoreline Adventure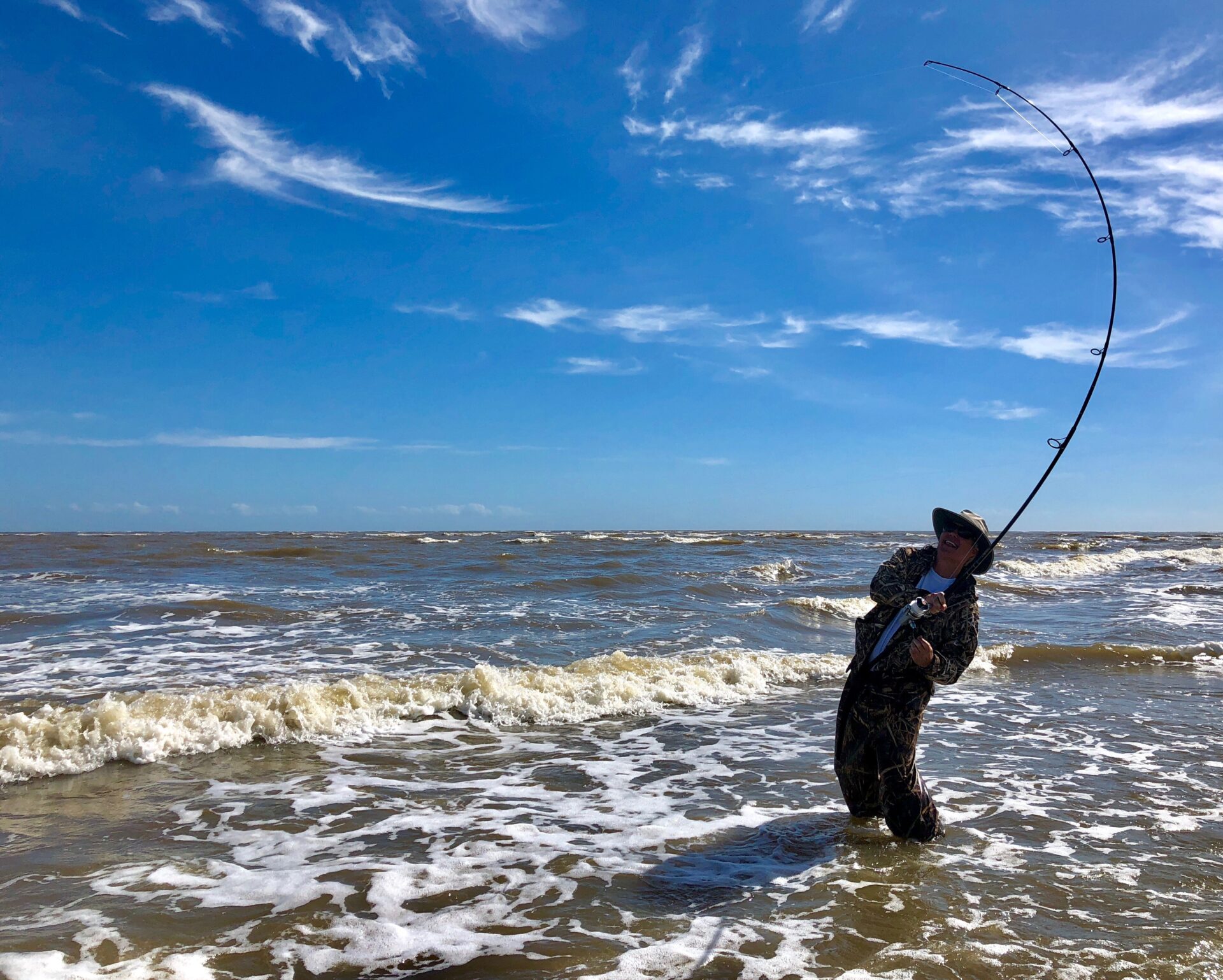 Whiting: A Surf Fishing Staple
Whiting are a popular target for surf anglers during April. These tasty fish can be caught using fresh shrimp, sand fleas, or cut bait. Cast your bait into the troughs and channels just beyond the breakers for the best chance at catching whiting.
Pompano: A Coastal Delicacy
Pompano begin to make their way along the beaches of Myrtle Beach and Pawley's Island in April. Target them using sand fleas or fresh shrimp on small circle hooks, and cast your bait into the surf zone near sandbars and troughs.
Shark Fishing: A Thrilling Encounter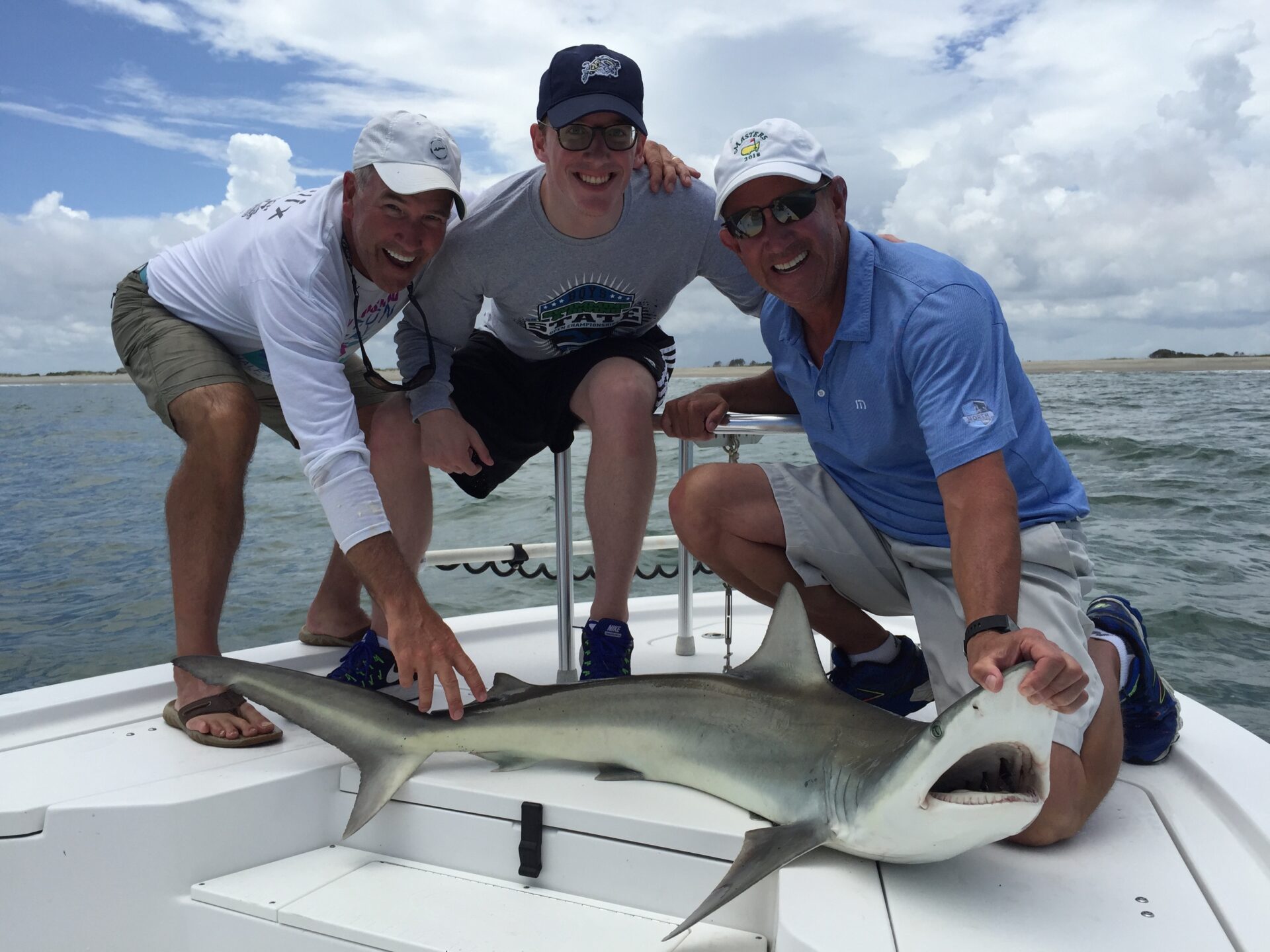 Blacktip and Spinner Sharks: The Aerial Acrobats
April offers excellent shark fishing opportunities off Myrtle Beach and Pawley's Island, with blacktip and spinner sharks being the most common species. These sharks are known for their acrobatic leaps and powerful runs. Use large cut bait or live fish to attract these exciting predators.
April Fishing Awaits in Myrtle Beach & Pawley's Island
April is the perfect month to embark on a fishing adventure in Myrtle Beach and Pawley's Island. With an abundance of different fish species to catch, anglers of all skill levels will find something to enjoy. From inshore and nearshore fishing trips to adrenaline-pumping shark encounters, there's something for everyone. For the ultimate fishing experience, Myrtle Beach Guide Service offers top-quality charters that showcase the best of the region's natural beauty and wildlife. Don't miss the opportunity to create lasting memories on the water. Book your trip with Myrtle Beach Guide Service today and discover an adventure that you'll remember for years to come.