Myrtle Beach, South Carolina, is home to a wide variety of outdoor activities, but one that stands out is the outstanding fishing the area has to offer. Although many popular fish species exist in local waters, targeting bull reds in Myrtle Beach is a must for fishing enthusiasts. These giant redfish, measuring as much as 35 to 45 inches and weighing up to 40 pounds, are known for their intense fighting skills and provide anglers with a thrill like no other.
Bull Reds in Myrtle Beach
Redfish are prevalent in many coastal areas during most times of the year, but the invasion of larger bull reds into Myrtle Beach waters happens during specific seasons. Schools of bull reds begin to appear in the area in the springtime, but fall is the prime time to land one of these trophy-sized gamefish. The cooler water temperatures in the fall cause the fish to be more active and more likely to feed heavily in preparation for spawning.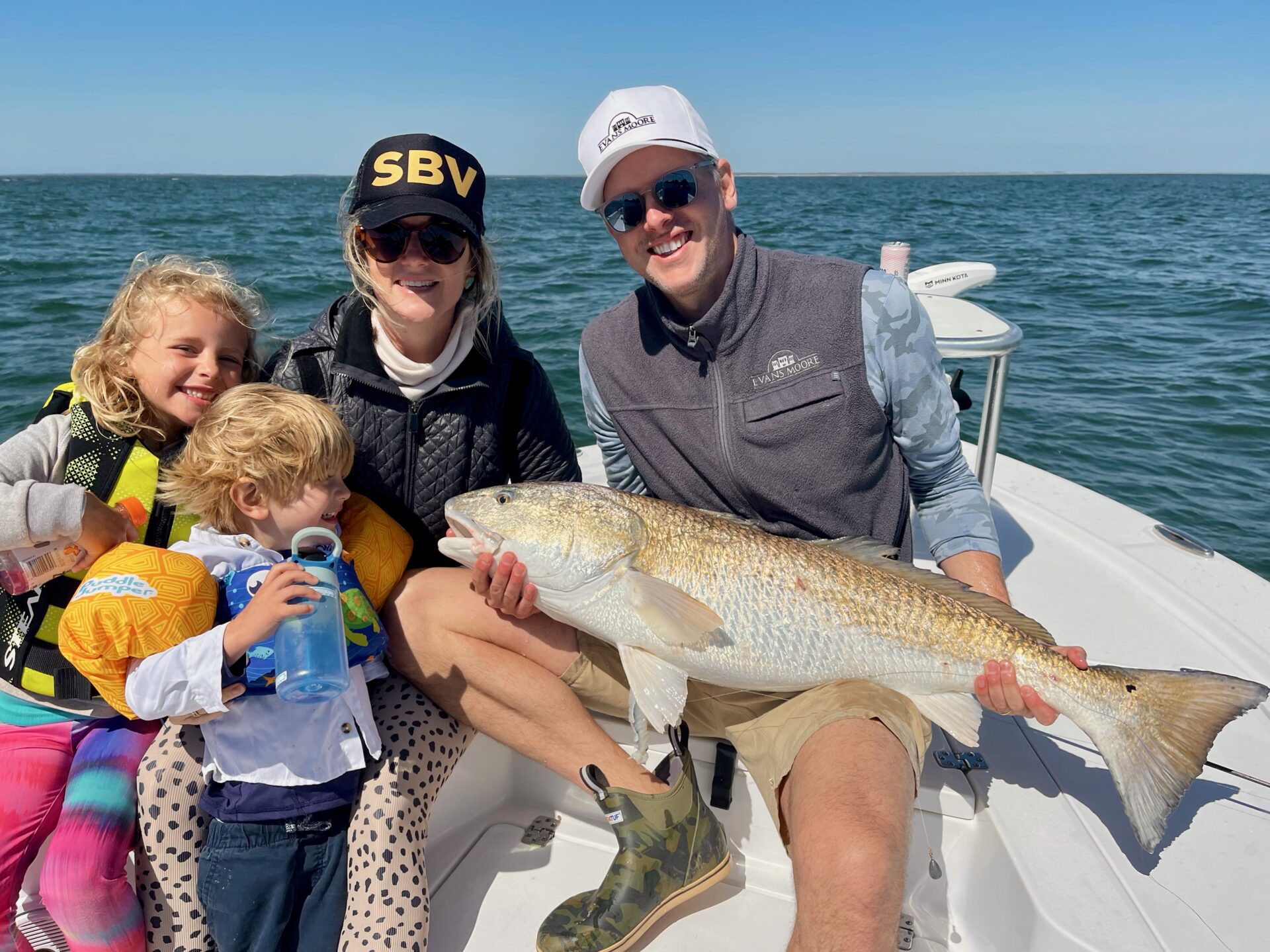 Where to Find Bull Reds
Myrtle Beach is home to many excellent spots to fish for bull reds. Some of the most popular places to find bull reds include:
Paradise Reef
South Myrtle Beach Estuaries
Murrells Inlet
Winyah Bay
When fishing in these well-known areas, look for structure that is set apart from the standard landscape of the area. Pay attention to large groups of rocks, deep channels, and jetties. The surf in and along beaches is also a great place to focus your fishing efforts searching for large redfish.
Winyah Bay deserves special attention as it is the home of a number of major spawning events. With specific tactics and strategies, anglers can catch large amounts of bull reds in this incredible fishery.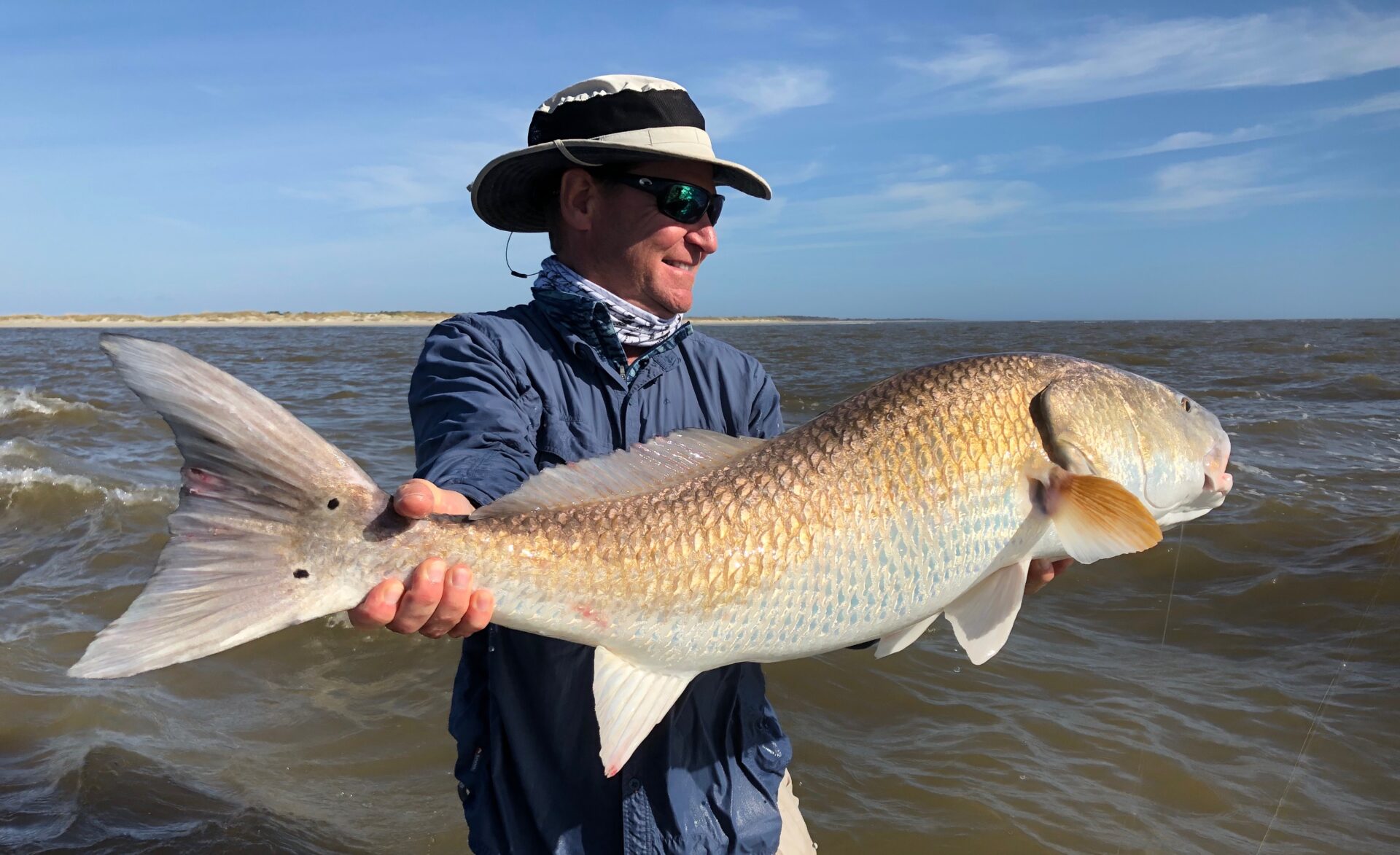 Tips for Success
Fishing for bull reds off the coast of Myrtle Beach provides an exciting opportunity to hook into some of the largest bull reds around. Use the right techniques and baits to maximize your chances of latching onto a trophy-sized bull red. Live bait such as mullet, menhaden, and blue crab are excellent options as they closely mimic their natural prey.
Cut baits like ladyfish will also appeal to the aggressive nature of bull reds. Throwing in some lures into the mix is a great choice too. Soft plastics that look and move like baitfish or topwater plugs attract bull reds' attention as they come through with an incoming tide or when there's quick water flow. Expanding your bait arsenal or paying particular attention to tides and water conditions increases your chance of success when targeting big bull reds in Myrtle Beach.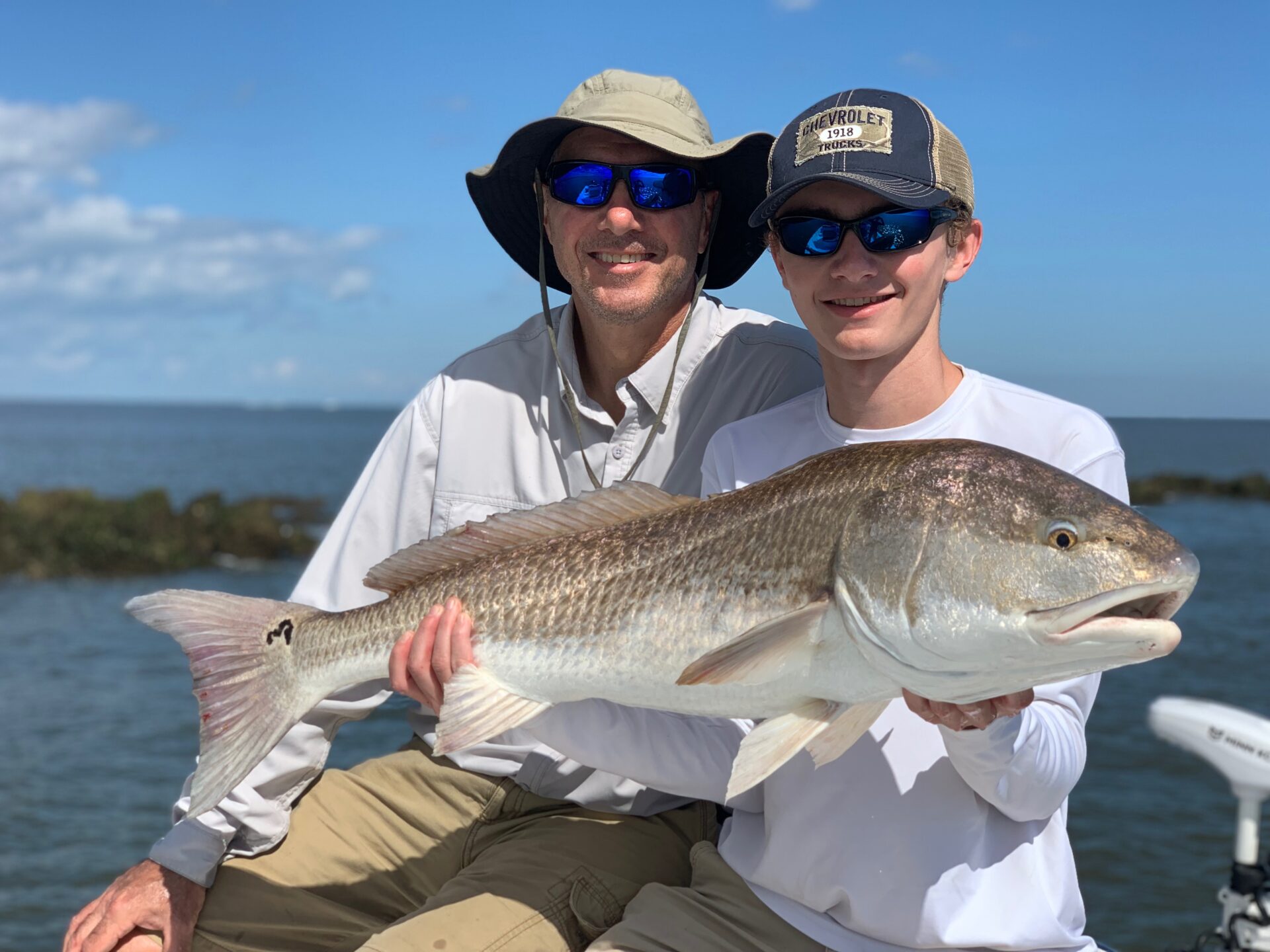 Get on the Water
At Myrtle Beach Guide Service, we specialize in putting the pieces of the fishing puzzle together to put our clients on bull reds in a big way. We are passionate about what we do and thrive in our profession because we have the knowledge and experience to make the most of a fishing excursion in the Myrtle Beach area.
So, don't wait. Let us show you why Myrtle Beach is home to some of the best bull-red fishing in the world. With our help, you'll be reeling in these giant reds. Trust us; the bull-red rodeo is an experience you won't forget. Book your trip today!