Myrtle Beach is a prime destination for fishing enthusiasts, with its warm waters and abundant fish population providing year-round fishing opportunities. As we head into February, anglers can expect to find a variety of species actively biting in the waters off the coast of Myrtle Beach.
February Species to Target
Anglers of all skill levels will find February a great time to drop a line off the coast of Myrtle Beach. Several species are actively biting in these waters, including red drum, black drum, sheepshead, and flounder.
Each fish offers its unique challenge and reward for anglers, making them worthy targets for anyone wanting to hone their skills or test themselves against the sea's offerings. Whether you're an experienced veteran or just getting your feet wet in fishing, why not give it a try off the coast of Myrtle Beach this February?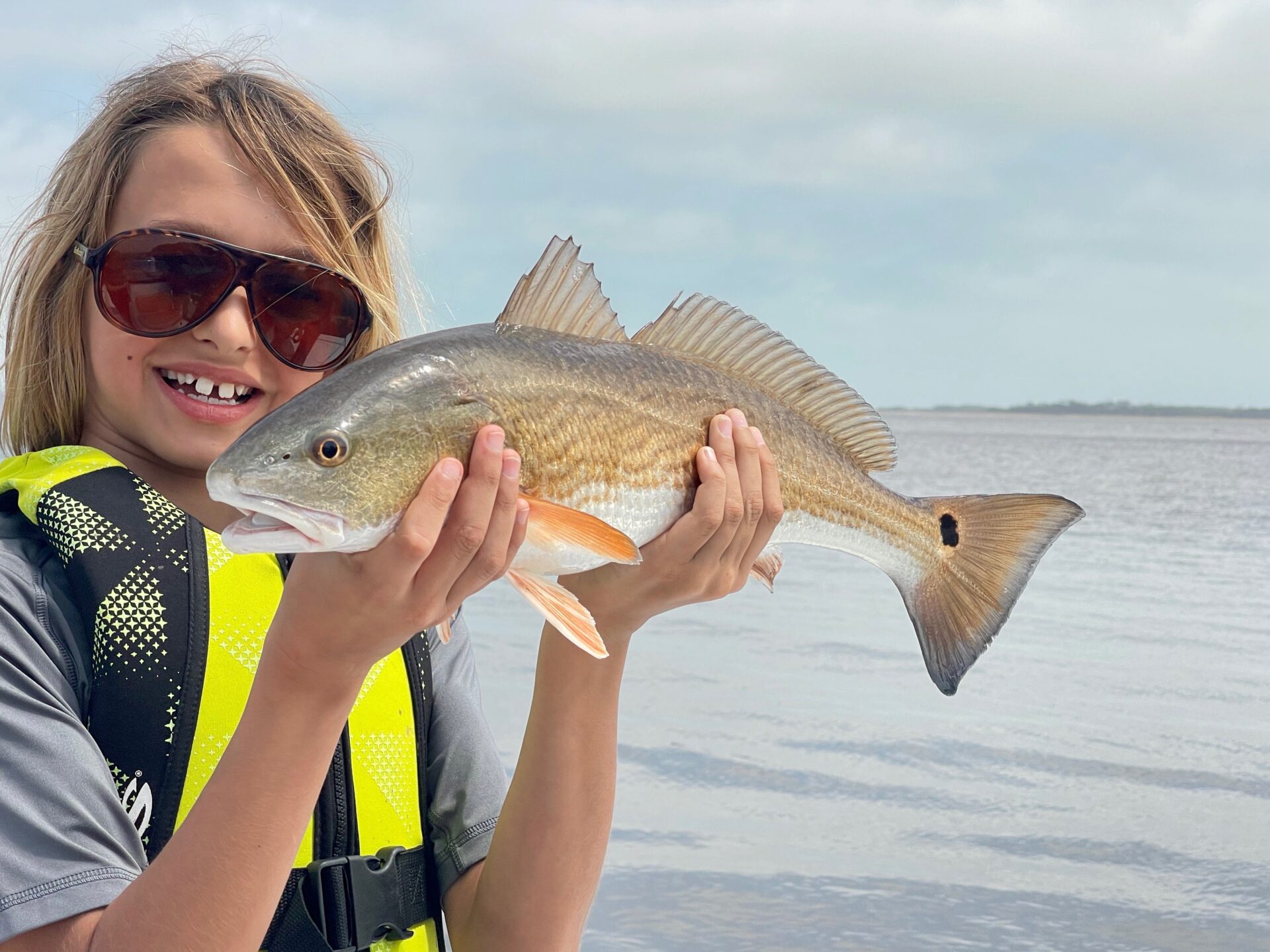 Red Drum
Anglers from all over come to Myrtle Beach in February to participate in the fantastic fishing experiences with red drum. With their powerful runs and willingness to bite, these fish are perfect catches for all levels of angling proficiency! To find the schools of redfish, look near grass flats, oyster bars, and mangrove shorelines. Try using live or artificial bait cast into the area to capture their attention.
Black Drum
Anglers looking for a mighty fight and hearty meal should head to the waters off of Myrtle Beach in February. They can look forward to targeting black drums, known for their powerful runs and unique, delicious meat. The best places to find them are near oyster bars, jetties, and nearshore structures. Whether using live bait or cut bait, either one will attract their attention and get those tasty fish on the line!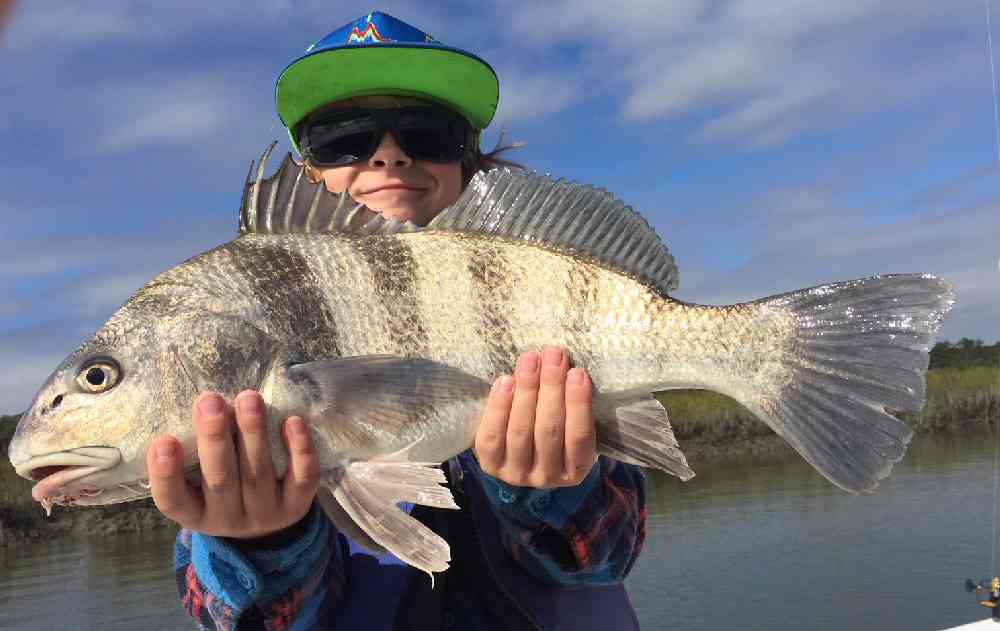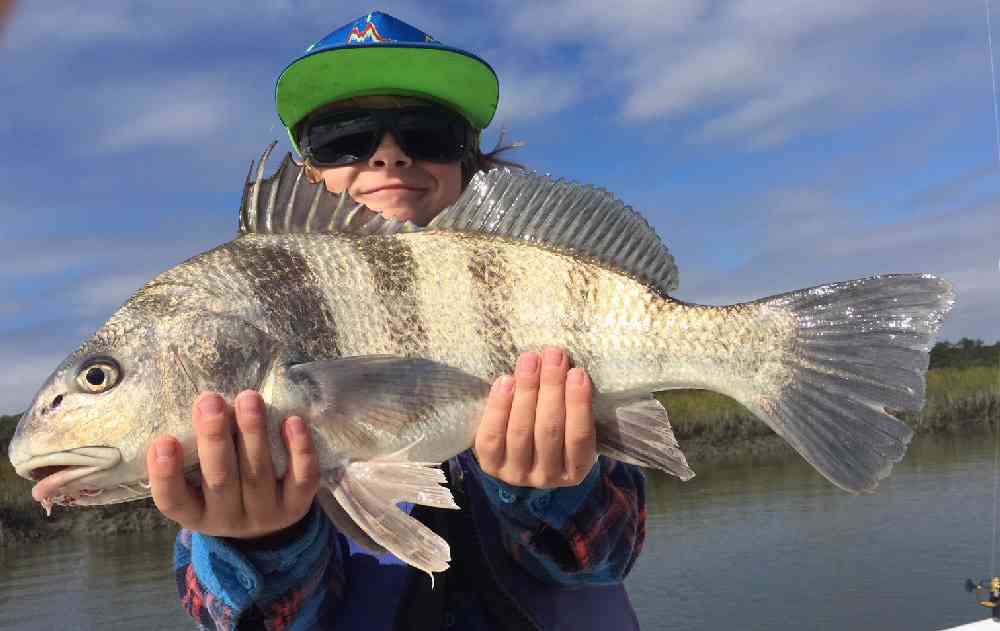 Sheepshead
February is a great time to go fishing in Myrtle Beach. An increasingly popular target among anglers is the sheepshead. Not only are they known for their toughness on the line but also for their delicious white meat. You can increase your chances of success by looking around structures such as bridges, docks, and artificial reefs while using live or frozen bait. Hunting down these fish can make for a challenging and rewarding day on the water!
Flounder
February is an ideal time to hit the waters off the coast of Myrtle Beach if you're a fan of flounder fishing. These delightful delicacies are associated with incredibly delicate flavors and distinctively flat shapes, making them a sought-after target of many anglers. As you look for flounder near grass flats, mangrove shorelines, and the backwaters of the bay, consider your bait choice carefully – live or artificial baits can both effectively entice these creatures to bite.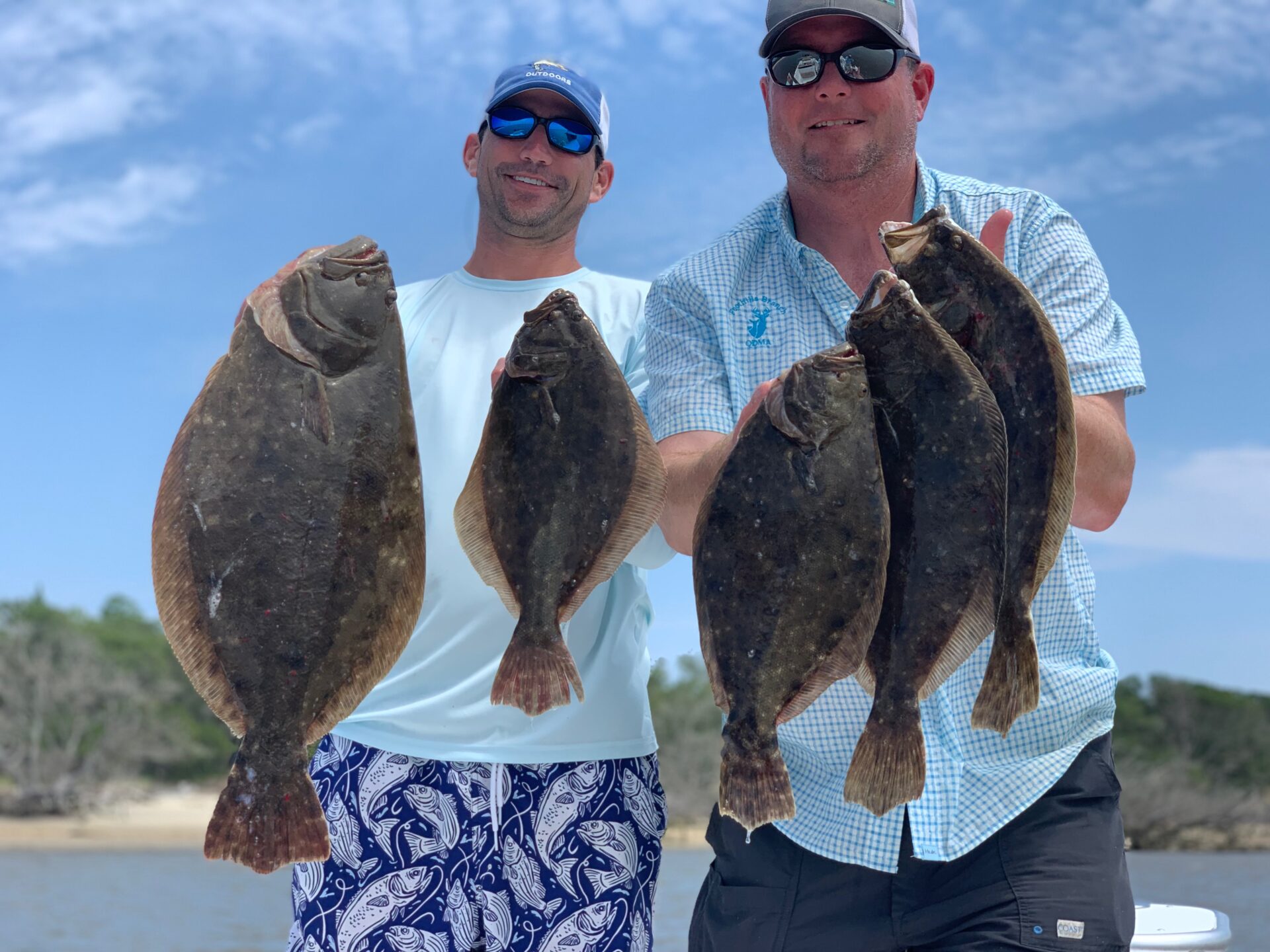 Fish With Us!
With February comes exciting fishing opportunities off of Myrtle Beach, with plenty of species eagerly biting. From red drum to sheepshead to black drum and flounder, it's an angler's dream. But why not take that experience to the next level by taking a fishing charter with a local charter company?
Here at Myrtle Beach Guide Service, we offer personalized packages tailored to your needs; whether you're looking for ancient inshore legends full-day trips or family fun shallow water trips – you name it, and we can provide it. Our passionate and knowledgeable guide strives to make every trip an enjoyable adventure. So join us in February as we explore the variety of fish species and create unforgettable memories; book your trip today!